About Us
Cool & Show
Show off your cool.
KUXIU represents
Cool & Show, Show off your cool.
in the Eastern language.
Based in Sydney, Australia
KUXIU is a leading provider of mobile phone and tablet holders as well as other accessories.

Since our founding in 2014, we have been dedicated to providing
customers with the highest quality products and services.

Our team of experts is passionate about innovation and stays up-to-date with the latest technologies to ensure that our products are always at the forefront of the industry.

At KUXIU, we believe that our success is based on our customers'
satisfaction and we strive to exceed their expectations every day.
Our Honors
and
Achievements
Our chief designer is credited with
Reddot Product Design Award 2018 and 2020
iF Product Design Award 2018 and 2019
K-DESIGN Award 2019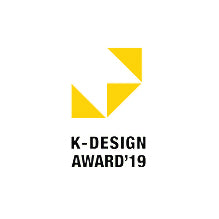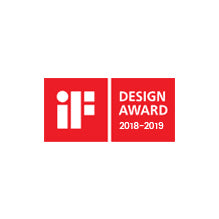 Our Philosophy
Quality First
Our top priority is the quality of our products. We ensure that our products meet the highest standards of quality and reliability, from the materials we use to the production process.

Our customers can trust that our products will provide excellent convenience and durability.

Of course, we also value sleek and elegant design for our products.
Innovation and Creativity
We are committed to pushing boundaries and bringing new innovative ideas to the market.

Our team of designers and engineers constantly explore new technologies and materials to create unique and practical products that enhance user experience.

We believe that innovation and creativity are crucial to our success and maintaining a leading position in a competitive market.
Customer Satisfaction
Our customers are at the center of everything we do.

We strive to exceed their expectations by providing high-quality customer service, top-notch products, and timely delivery.

We listen to their feedback and suggestions and use this information to continuously improve our products and services.
Sustainability
We are dedicated to running our business in an environmentally responsible and sustainable manner.

Our goal is to reduce our carbon footprint by using eco-friendly materials and implementing sustainable practices throughout our supply chain and operations.

We believe that it is our responsibility to protect the earth for future generations and continuously explore ways to minimize our impact on the environment.
Service
Every year, we need to serve over a million users, and we always treat each user sincerely and patiently.

It is our honor to do so.
If you have any questions, please feel free to contact us
at any time.
After-Sales Service
Bulk ordering/OEM:alex@kuxiu.co
Affiliate:susie@kuxiu.co